Marquette County Fair in Gwinn, MI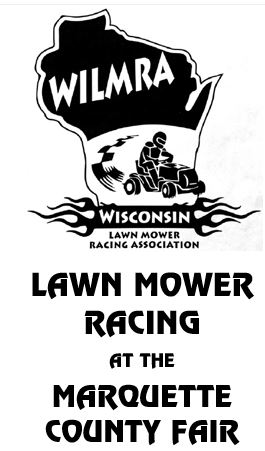 We're Going WAY up NORTH Again!!!!
Marquette County Fair  in Gwinn , Michigan is bringing you competitive racing for the points, bragging rights and trophies in August.   Wisconsin is honored to be back and to take our mowers to the north to show what happens when you drop the green flag on a mower.
Driver Registration: Open at 4PM
Drivers Meeting: 6PM with hot laps to follow.
Racing at 7PM